dec
Line-up subject to change.
radio rebels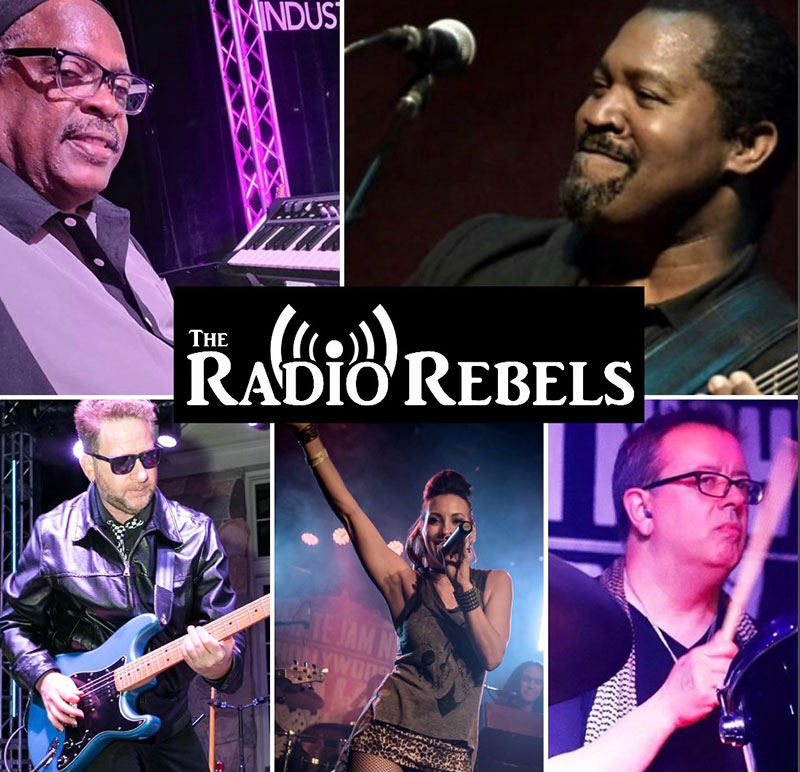 Radio Rebels is one of the South Bay's favorite band that plays it all - R&B, funk, pop, and rock! The band is made up of LA-based pro-touring musicians who have performed with internationally known artists such as Prince, Seal, Rick James, and more.
heath francis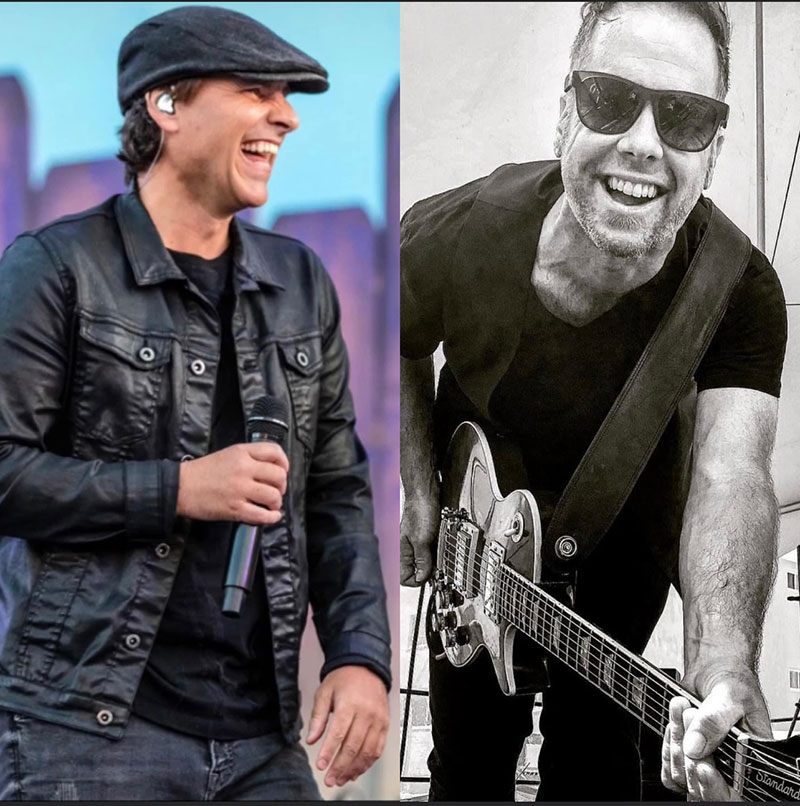 A professional vocalist since the age of twelve, Heath Francis, has inspired and uplifted audiences worldwide through his powerful, versatile and passionate voice. His musical range extends from expressing beautiful melodies, to performing soulful and intricate genres, such as; R & B, Rock, Pop and Jazz.

Heath's broad musical range is inspired by the vocal talents of; Stevie Wonder, Marvin Gaye, Steve Perry, Freddy Mercury and Steven Tyler. Because of his talent and musical range, Heath is often hired for professional session work.
free radical trio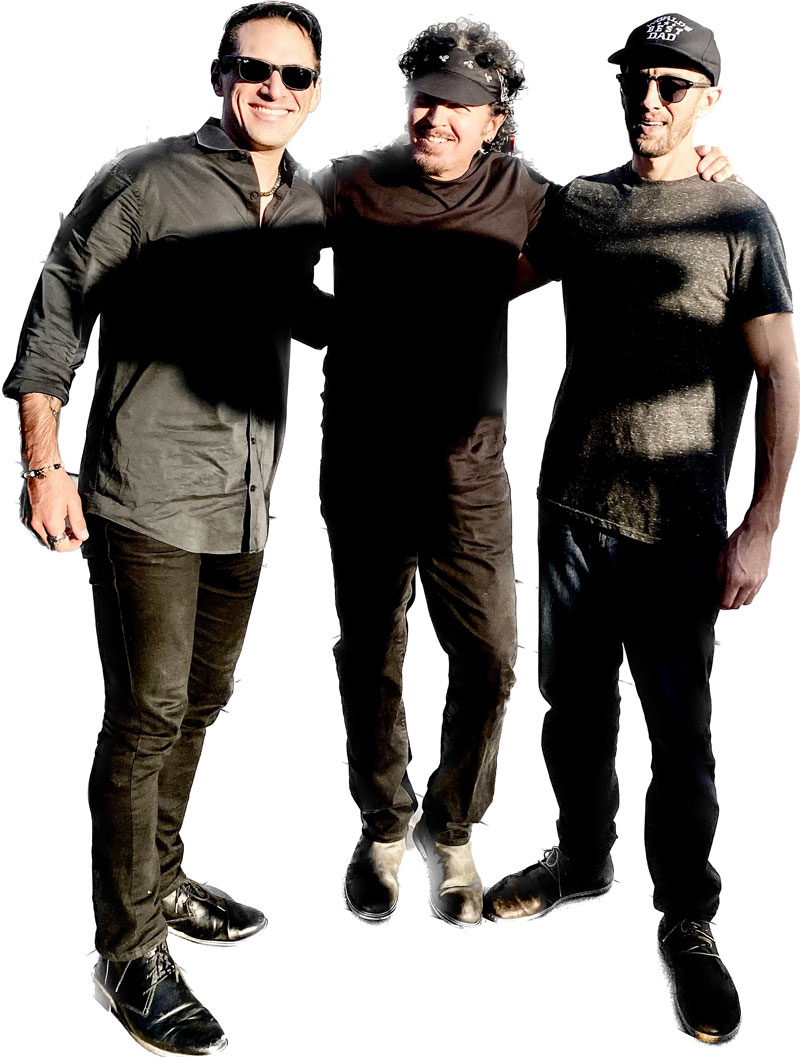 The Free Radical Trio is a variant cover band, playing a very diverse selection of music. The group consists of Richard Maranon handling lead vocals and acoustic guitar. Tyler Honsel on Bass and Cale Ghiacello on Cajon. Their music selection ranges from Foo Fighters to Rufos Du Sol. David Bowie to the Beatles. Steely Dan to Gypsy Kings. Police to Buena Vista Social Club. Richard has toured with various artists that include Gloria Trevi, Ana Barbara, Christian Castro, Diego Boneto and Luz Rios. Richard co-wrote and produced the Luz Rios hit "Humano" for which he won a Latin BMI Award. "We have fun and in the end, it's all about the love of music and honoring gifted songwriters, yet interpreting our way!"
better daze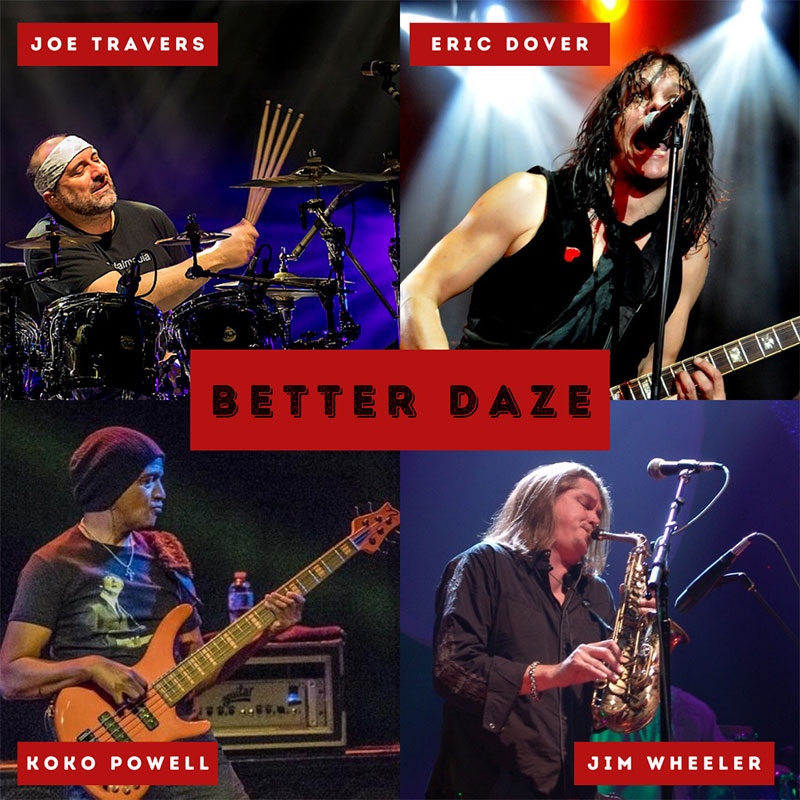 Better Daze, formerly the Panchos house band, Better Daze is comprised of members of Slash's Snake Pit, Jellyfish, Alice Cooper, Kenny Loggins & Messina, Duran Duran, Edgar Winter and more.

Eric Dover - gtr/vocals, Koko Powell - bass/vocal, Jim Wheeler - keys/sax, Joe Travers - drums.
DJ Shibuya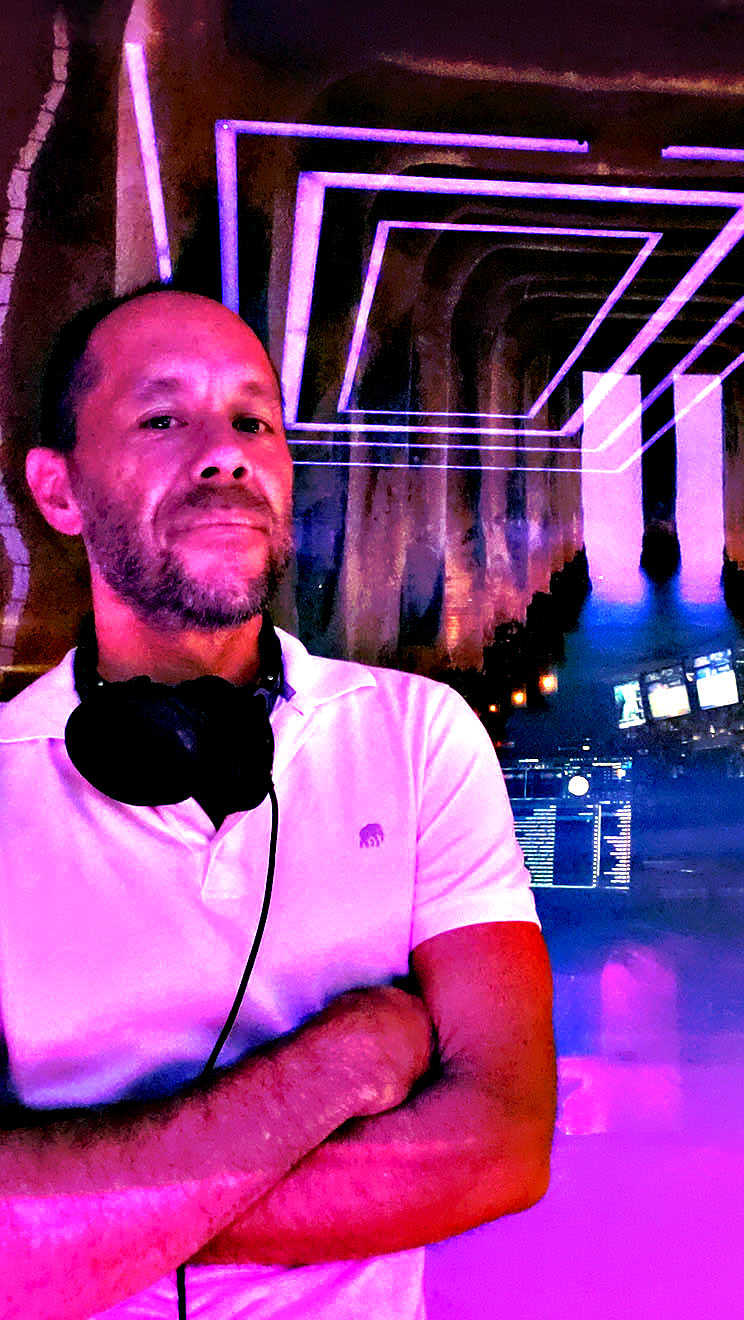 DJ Shibuya is a staple in the Los Angeles bar and nightclub scene, as well as an accomplished DJ for private and corporate events. An LA Native well-versed in multiple genres, he has been in touch with the city's music pulse since birth. Currently holding a long-standing residency at The Strand House, he provides the vibes for StrandBar every Saturday night