Culinary Masters Series
featuring
Chef Kristen Kish
with special guest
Winemaker Laura Diaz Muñoz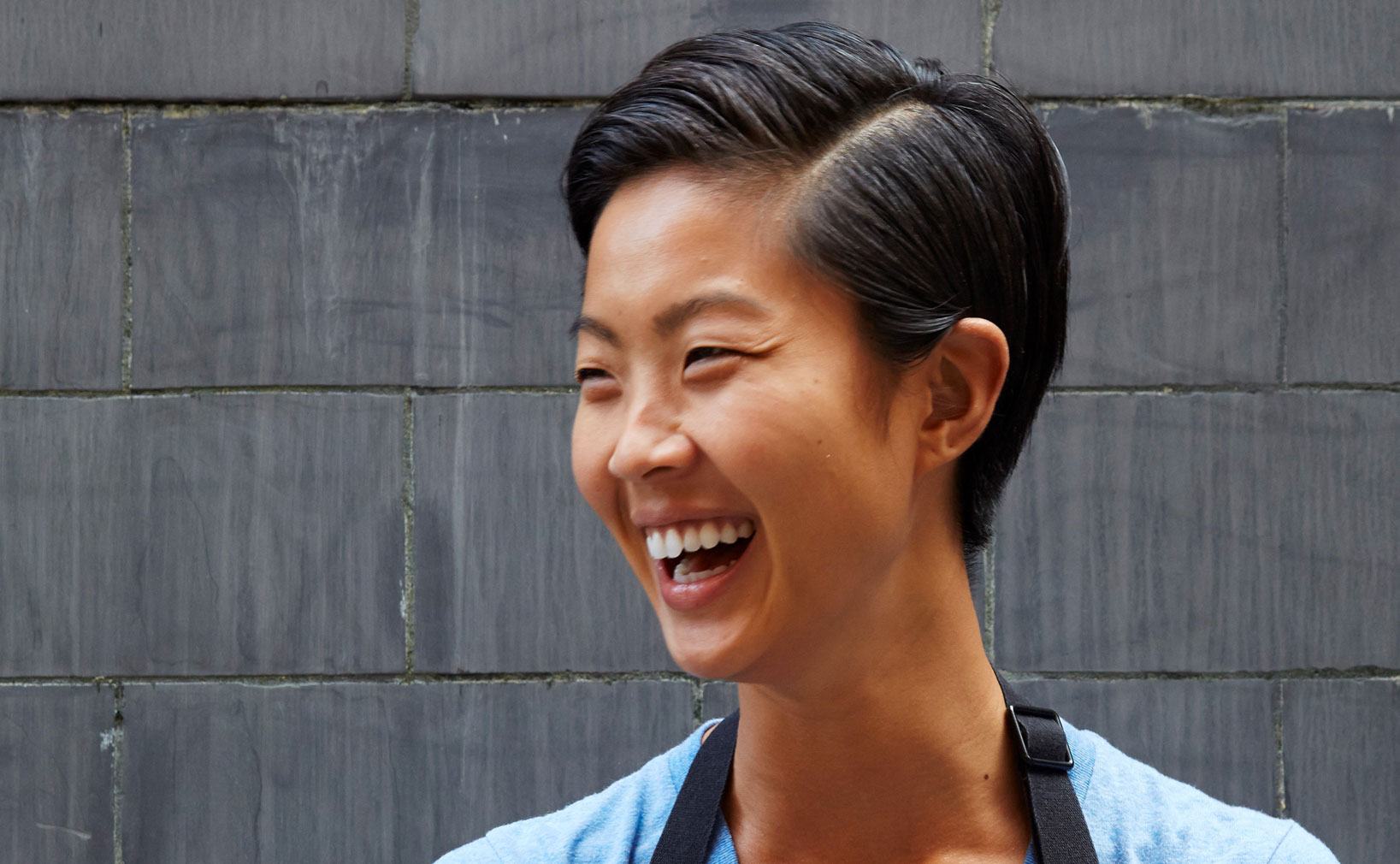 Chef Kristen Kish
Monday, September 28, 2015
The Strand House is honored to welcome Chef Kristen Kish, an inspiring and talented Chef who has spent much of her career working in fine restaurants including Michelin-star Chef Guy Martin's Sensing and Barbara Lynch's Stir as Chef de Cuisine. Adding to her many accomplishments, Kish has also won the coveted title on Bravo's Top Chef Season 10, becoming the second female chef to win the prestigious competition. Most recently, the Travel Channel has named Kish the co-host of a new series 36 Hours where she and fellow travel enthusiast Kyle Martino explore hot spots in cities around the world in just 36 hours.
Winemaker Laura Diaz Muñoz from Galerie Wines joins Chef Kish for this extraordinary evening pairing each course with her elegant and distinctive offerings. Galerie is devoted to showcasing two of California's foremost wine-growing regions, Napa Valley and Knights Valley featuring distinctive Sauvignon Blancs and Cabernet Sauvignons. Munoz also serves as Assistant Winemaker alongside Chris Carpenter for famed wineries Cardinale, Mt. Brave and La Jota.
PREVIEW THE MENU
6:30 PM cocktail reception, 7:0 PM dinner. sold out
This exclusive event will sell out, so please call soon for reservations at 310‑545‑7470.
our culinary masters
2018
2017
2016
2015
2014
2013
2012