Culinary Masters Series
featuring
Chef John Besh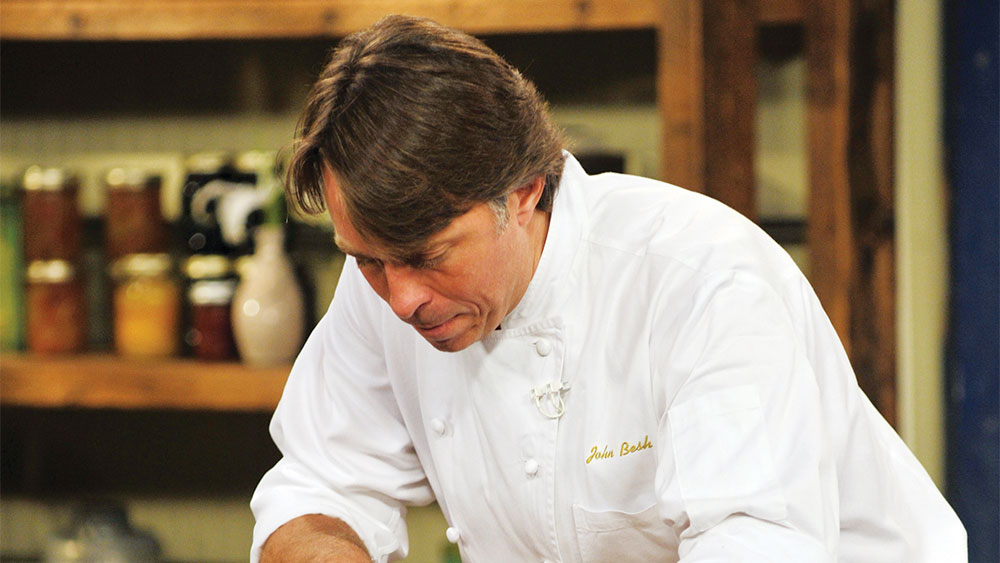 Chef John Besh
Monday, December 9, 2013
Join us for the last Culinary Masters Series event of the year, featuring James Beard award winning chef John Besh and B Wise Vineyards. In attendance will be winery owners Brion and Ronda Wise.
Chef Besh has chosen The Strand House to celebrate the release of his highly anticipated new cookbook, "Cooking from the Heart". He will showcase the book's recipes by personally preparing an exquisite five-course dinner. Guests will receive a complimentary autographed copy to take home.
One of the most well-known chefs in America, Besh has set the benchmark for fine dining in New Orleans. His nine acclaimed restaurants celebrate the bounty and traditions of Southern cooking. Food & Wine named him one of the "Top 10 Best New Chefs in America" and he won the coveted James Beard Award for "Best Chef of the Southeast in 2006". This special evening is the perfect opportunity to create holiday memories with friends and family.
PREVIEW THE MENU
6:30 PM cocktail reception, 7:0 PM dinner. sold out
This exclusive event will sell out, so please call soon for reservations at 310‑545‑7470.
our culinary masters
2018
2017
2016
2015
2014
2013
2012